Welcome to WTR Transmissions
WTR Transmsissions is focused on providing high-quality service and customer satisfaction, and we will do everything we can to meet your needs. We have been in business for over 20 years. We specialize in rebuilt Honda and Acura transmission's with over 2,000 units sold every year. No one can compete with our attention to detail and product longevity.
Our company is based on the belief that our customers needs are of the up most importance. Our entire team is committed to meeting those needs. As a result, a high percentage of our business is from repeat customers and referrals. We would welcome the opportunity to earn your trust and deliver you the best service in the industry.
All of our transmissions are rebuit with the lastest updates and newest technology
Brand new external coolers are provided on larger vehicles as a precaution for over heating
New torque converters are included
Transmission cases are sleeved with steel inserts to prevent transmission whine noises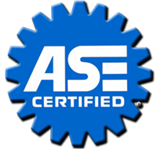 Certified
Family owned and operated since [insertyear here] WTR Transmissions is focused on providing high-quality service and customer satisfaction.  We specialize in rebuilt Honda-Acura transmissions.  No one can compete with our attention to detail and product longevity.
Thank you to all our great customers …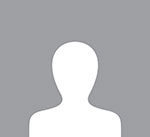 Best transmission shop out there! Only work on Honda and Acura. If you own one and need a transmission then you need to go to WTR!overt half the price of anywhere else! Get prices from other shops then go here. Great service friendly staff!
Nicholas Raviele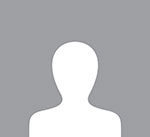 Wtr did the transmission on my 2000 honda odyssey. They came highly recommended by my father in law. He ordered a transmission for an acura that my sister in law drove. My husband now drives the Acura which still shifts smoothly. Their prices can't be beaten! Their work is fast and efficient. We got it back in 3 days. After 2 weeks and 3 days we took the van on a road trip. We drove it 600 miles to the beach and back. The van did great! I just want to say thanks guys! Now I don't have to worry about it while driving back and forth to school! I appreciate your hard work and fair prices.
Shawna Hodges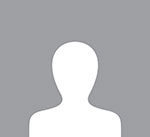 The staff at WTR are always courteous and friendly from the owner Corey to the rest that I have interacted with. His prices are half of everyone else, and I called about every shop I could find on the web. The first transmission they installed was on my accord, has shifted great for the last two years since they put it in. So I obviously went back for them to put a replacement in my odyssey a few weeks ago. Cory was gone, but everyone knew when I arrived who I was, and the fact that I live over three hours away. So they got me in right away and gone that afternoon. And the odyssey shifts great, and as Steve said it does get better fuel mileage now. If I buy another Honda in the future and it needs a transmission, I will not hesitate to call WTR. Personally I do not write reviews, but the service here is outstanding, they should be recognized for the job they do. My only complaint is he doesn't work on other makes of vehicles, my Silverado needs transmission work. lol
dawgsfan 59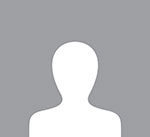 Brought my honda accord here for a second opinion on the transmission. Just with a drive the shop owner knew exactly what was wrong and explained it all to me. They were half the price of another shop in Mableton and 3x the warranty on a rebuilt transmission.
Mark S.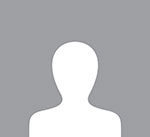 These guys are awesome. One day turn around and very reasonably priced. My transmission works great!
Dean D.